You've done the right thing.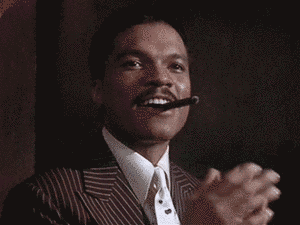 Your call with me has been successfully booked.
I can't wait to speak to you. You've made a great decision by choosing to book a time to speak with me.
We hope to provide you value in this little chat of ours, to go on and generate much more money afterwards.