YOUR POST-COVID RESCUE PARTNER
We Help eCommerce Businesses & Small-Medium Enterprises Produce Outstanding Results Using Paid Advertising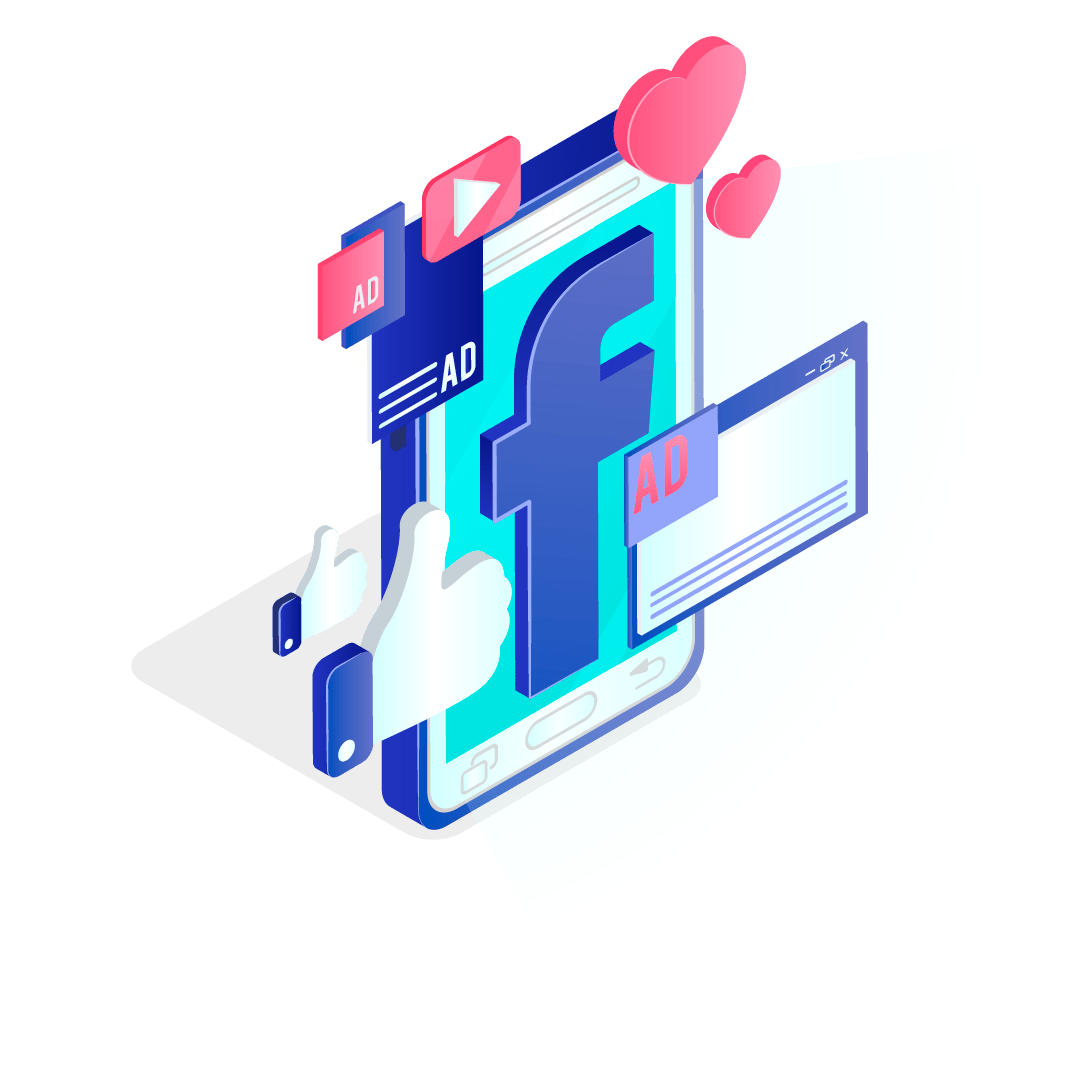 Onboarding
If we deem you fit for our agency and you'd like to go ahead with us, we'll onboard you onto our system with the contract and everything in order.
Advertising Begins
Our program lasts for 90 days. We begin the process of scaling your business and bringing in more sales. This is our period to show you our work.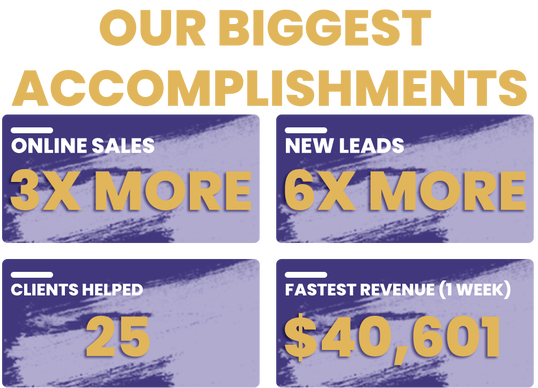 What We Stand For
We aim to provide you with a hands-on unique service that's going to rival your competitors. No more wasting time on dying print media and the like, switch to digital and we'll help you scale high.
Let us make the most of your advertising budget to bring those sales up. Let's talk and see if you're a good fit for us.
Claim Your Free 30-Minute Discovery Call
We run a very tight ship and are great at what we do. To ensure that we're providing you with a service of superior quality, we focus on enhancing our skills in select fields that will provide you with the most value.
Schedule A Free 30-Minute Discovery Call
Paid Advertising
The key to scaling any eCommerce business is a strong paid advertising strategy, this is where we excel so we can bring you high figure returns.
eCommerce Website Development
User-experience oriented eCommerce website development that will ease your sales process that will bring in more orders and encourage returning customers.
We've been blessed to work with many great clients in many different sectors, which allowed us to grow in our accumulative knowledge.
"Thank you for your service! Very understanding and a good counsellor. I love the final product and the advice he gave me really helped me with my business."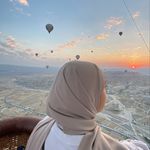 Kawthar S.
Co-Founder @ Brussel Maps
"First a big thank you for the design of my new company logo which you designed to the exact vision I had, the whole process from start to finish was so easy and straightforward. Simply the best dealing I have ever had with a designing company. Keep up the great work mate and for sure we will be knocking on your door again for our future ventures coming up."
Ash Vohra
Director @ GMV Freight
"Took some time and planning but at the end of it, the result I got was exactly what I wanted and expected. This was a life saviour during the pandemic, the advertising and assistance they gave us helped us keep the business afloat."
Arshad Nakooda
Director @ OffTrak
Client's we've worked with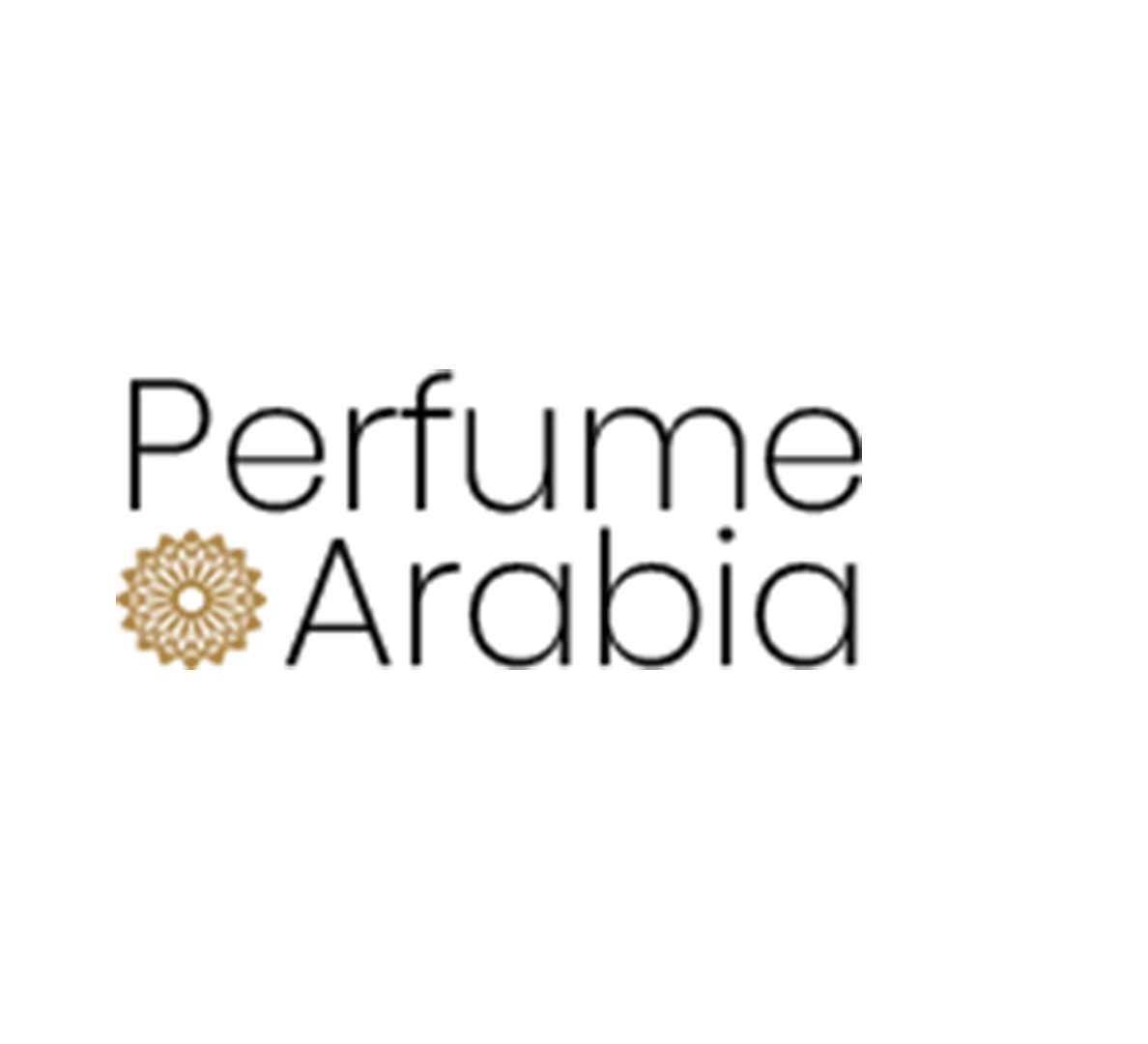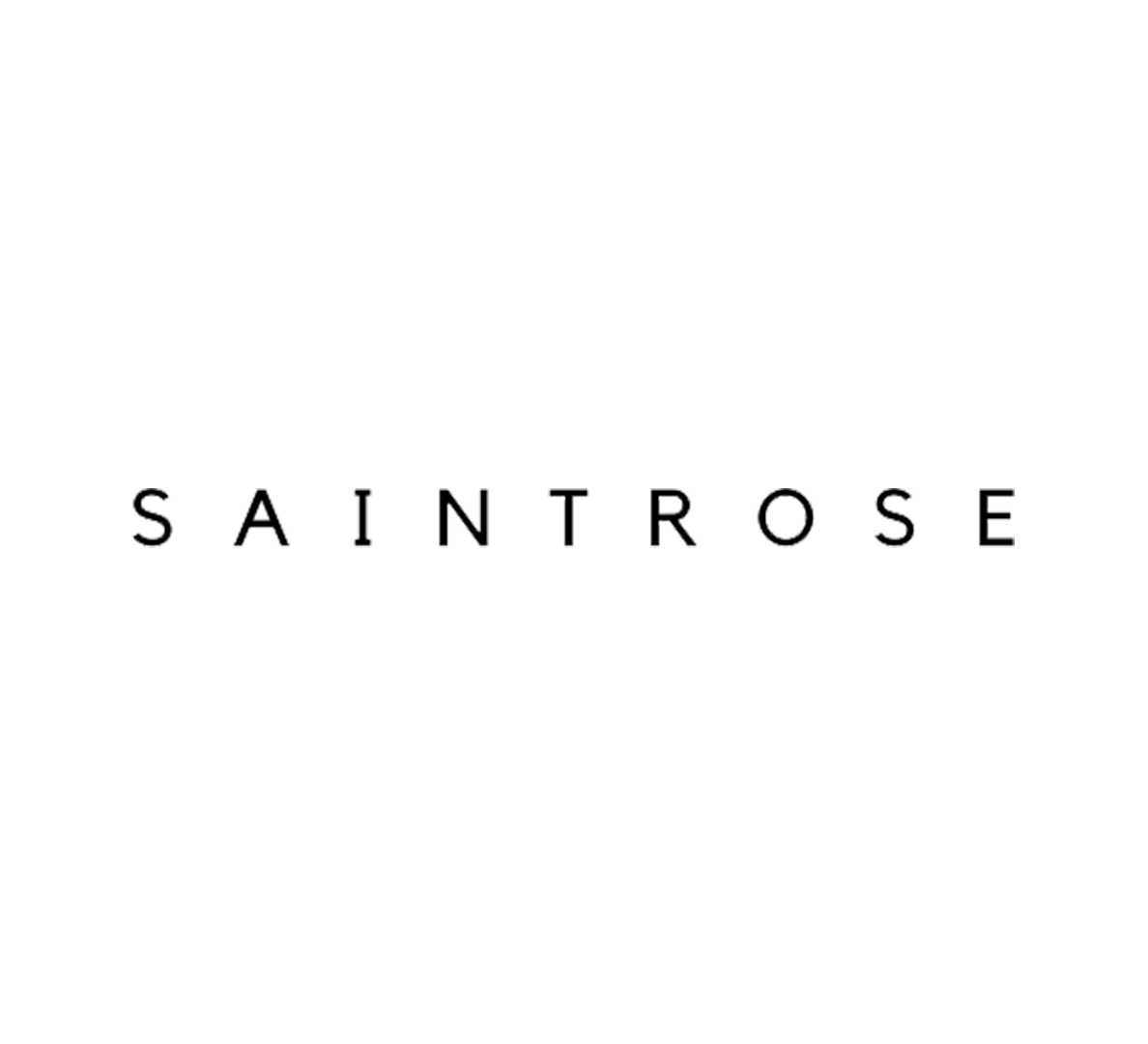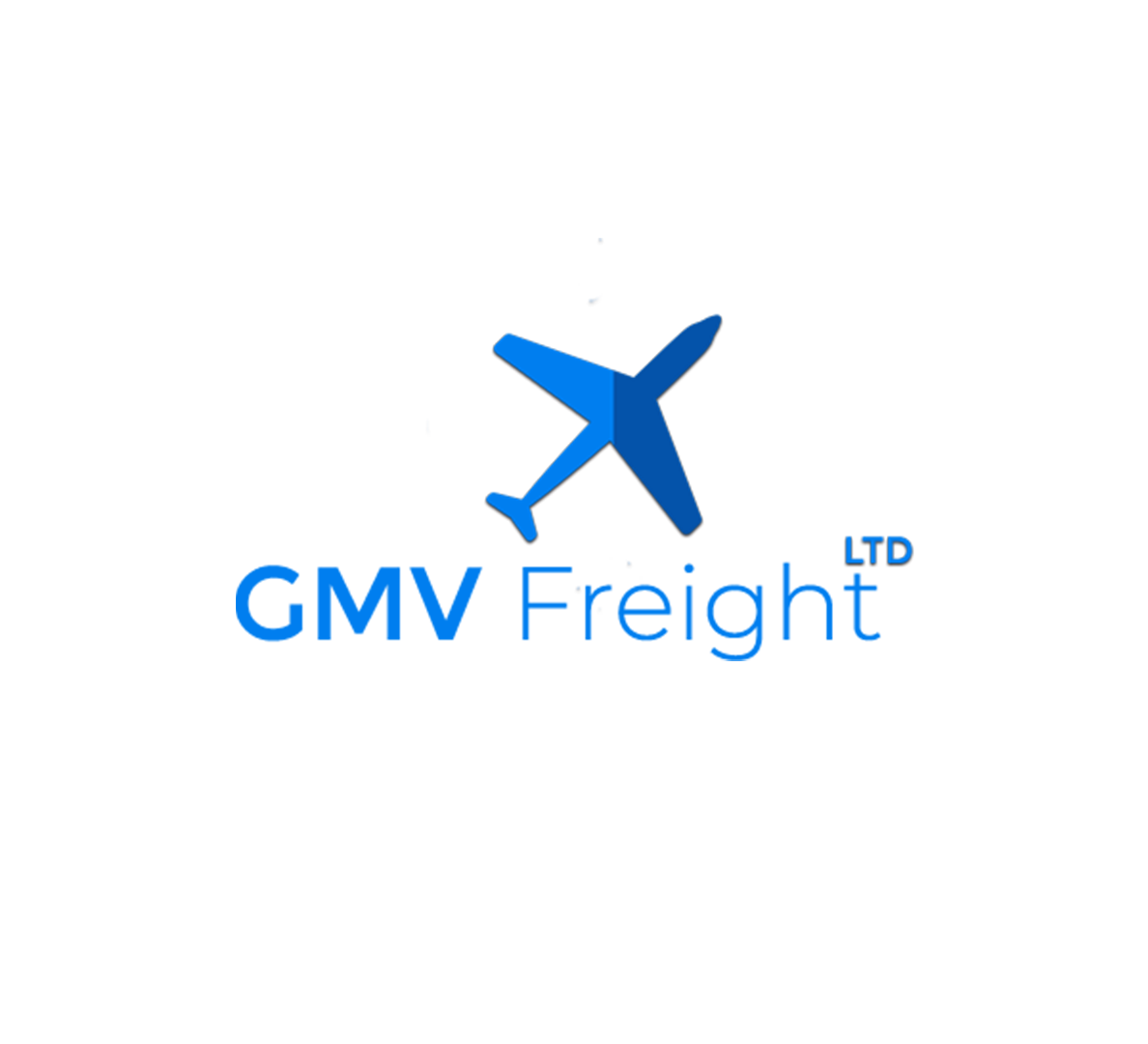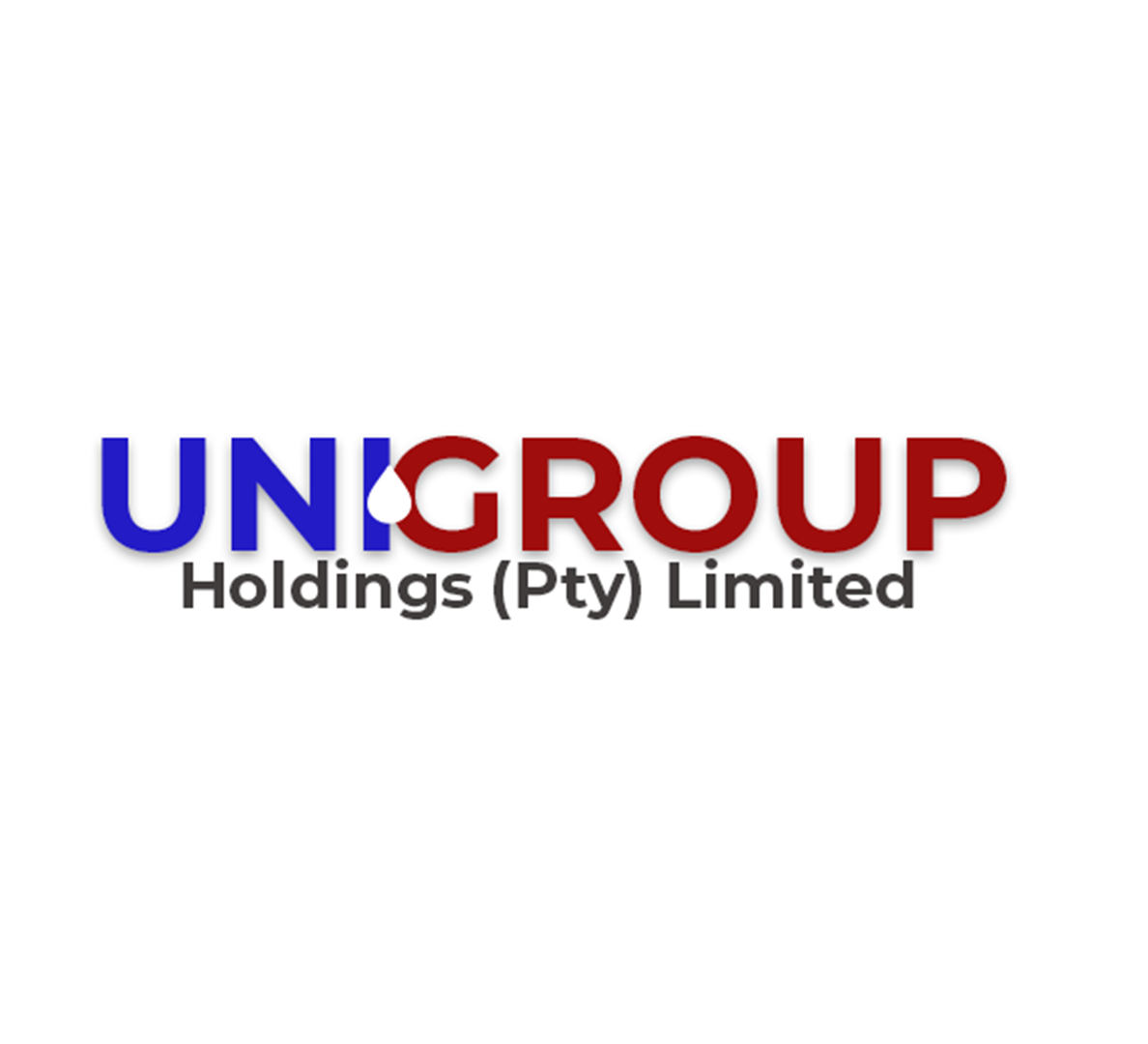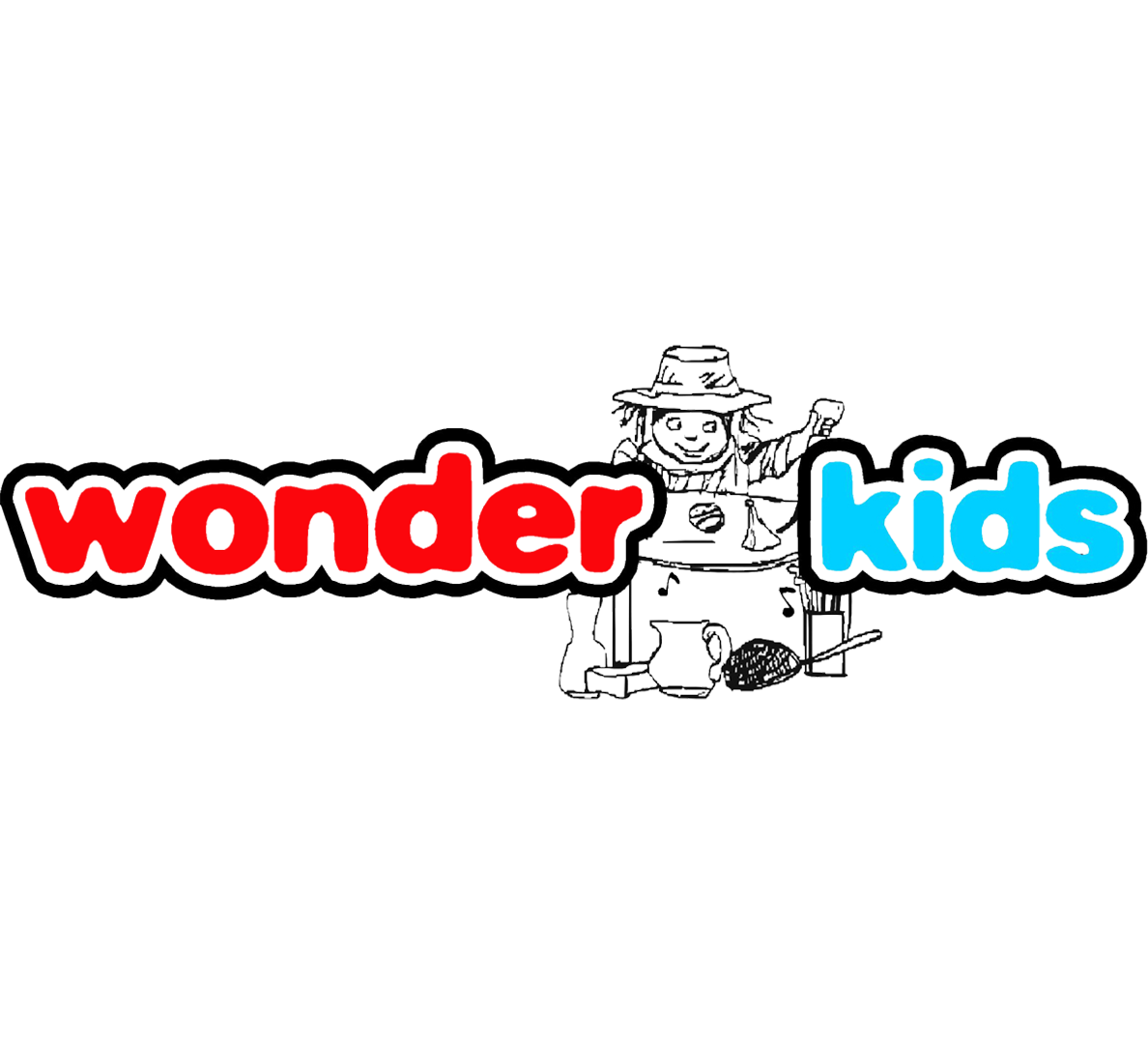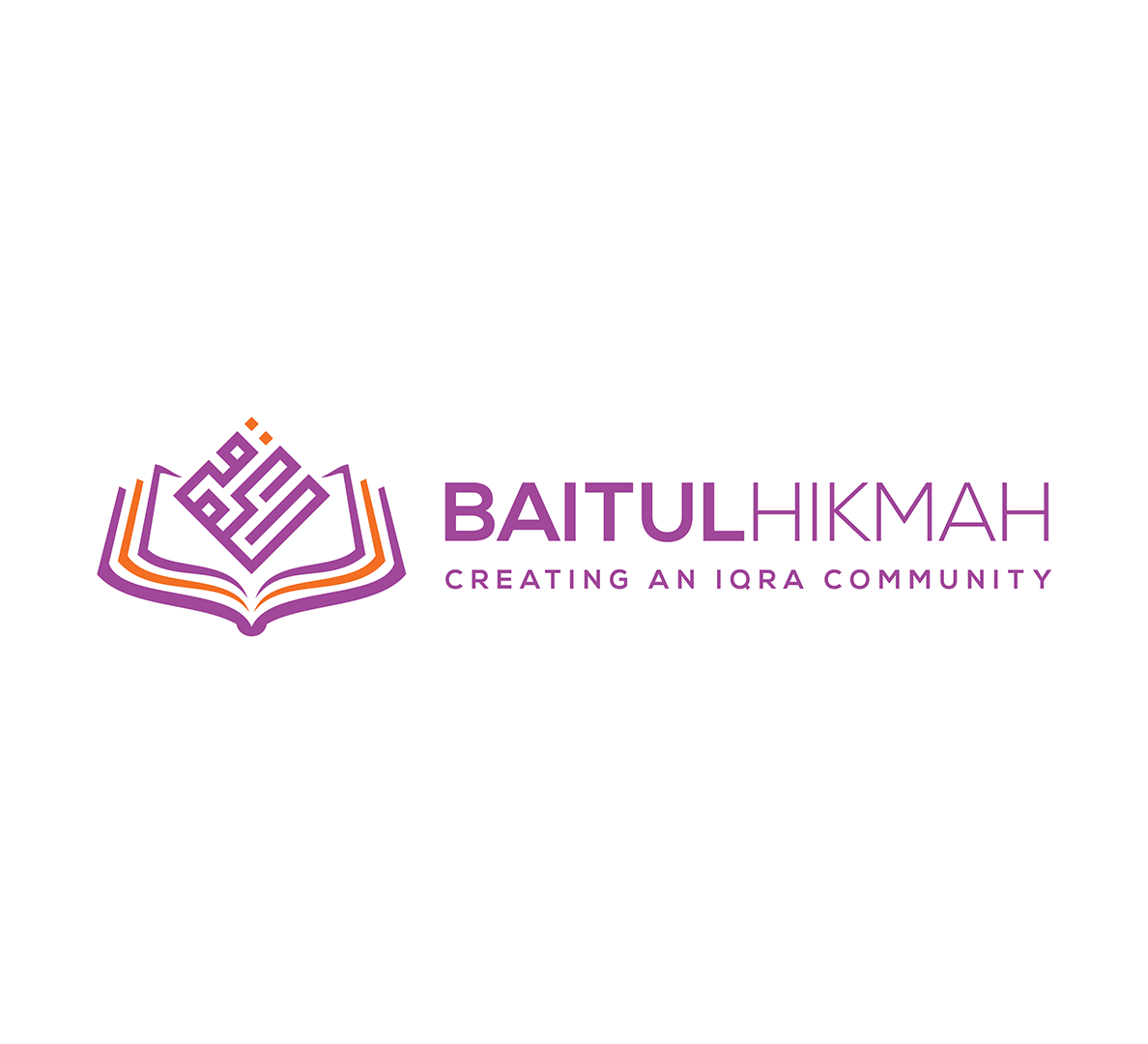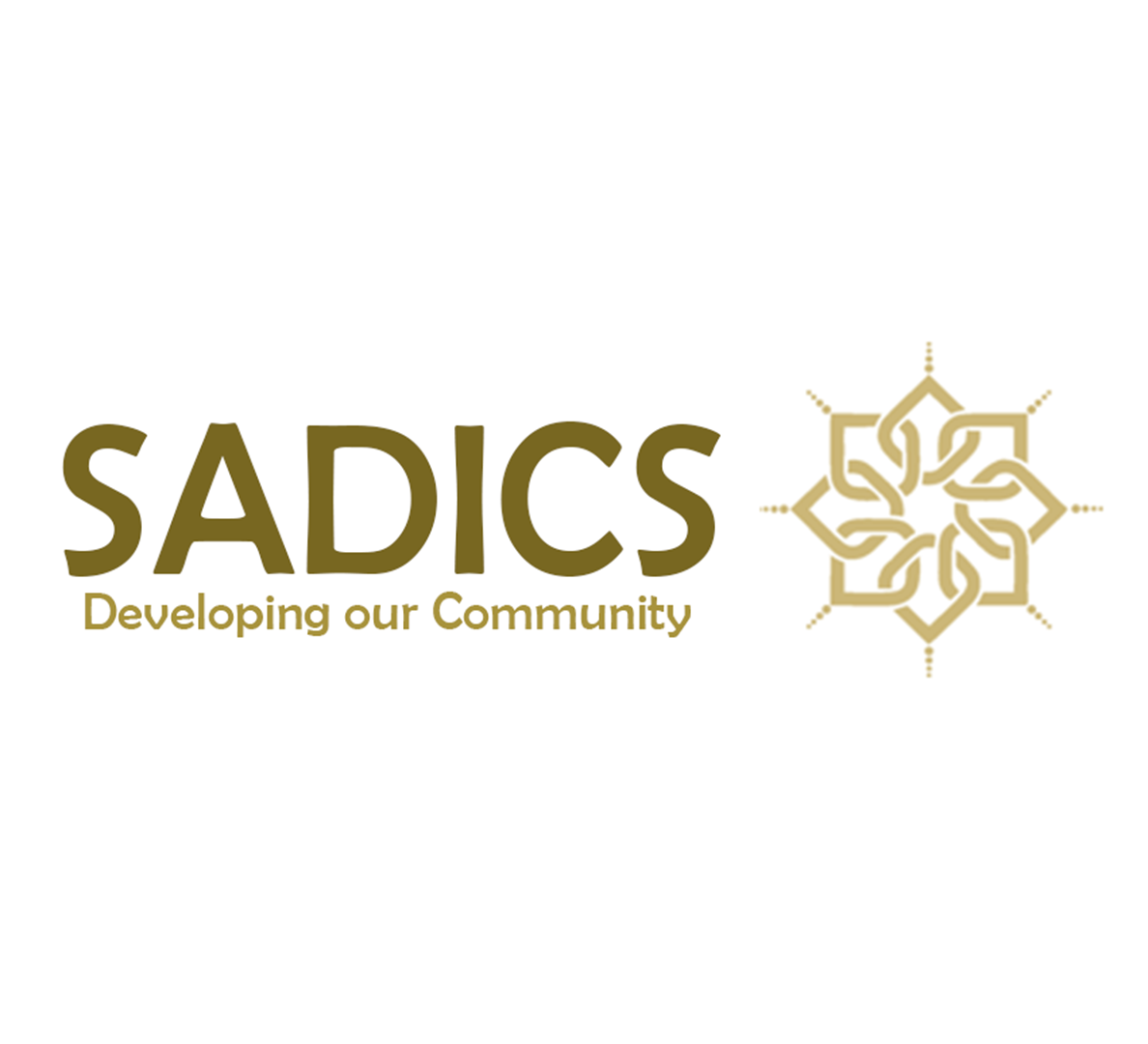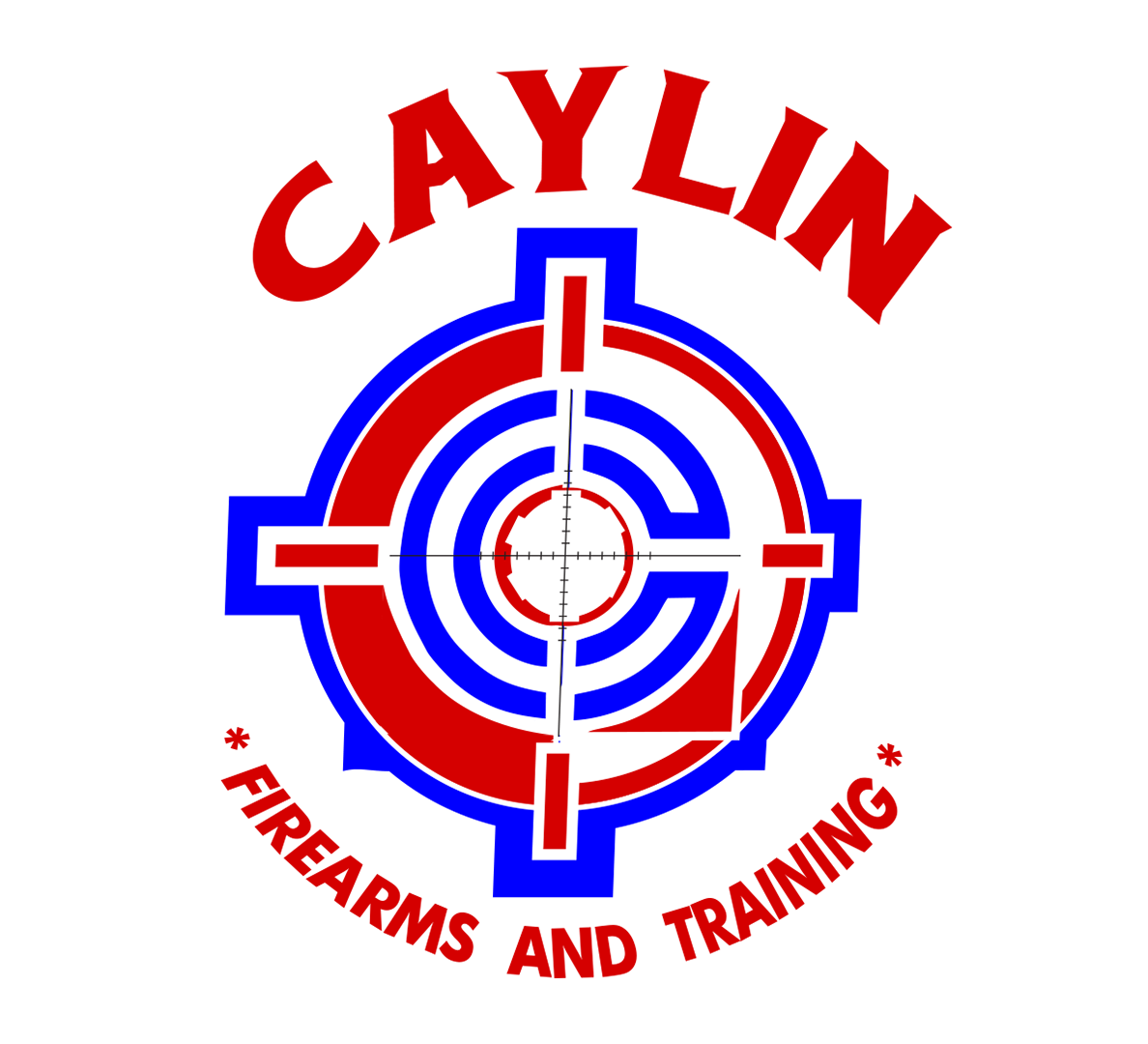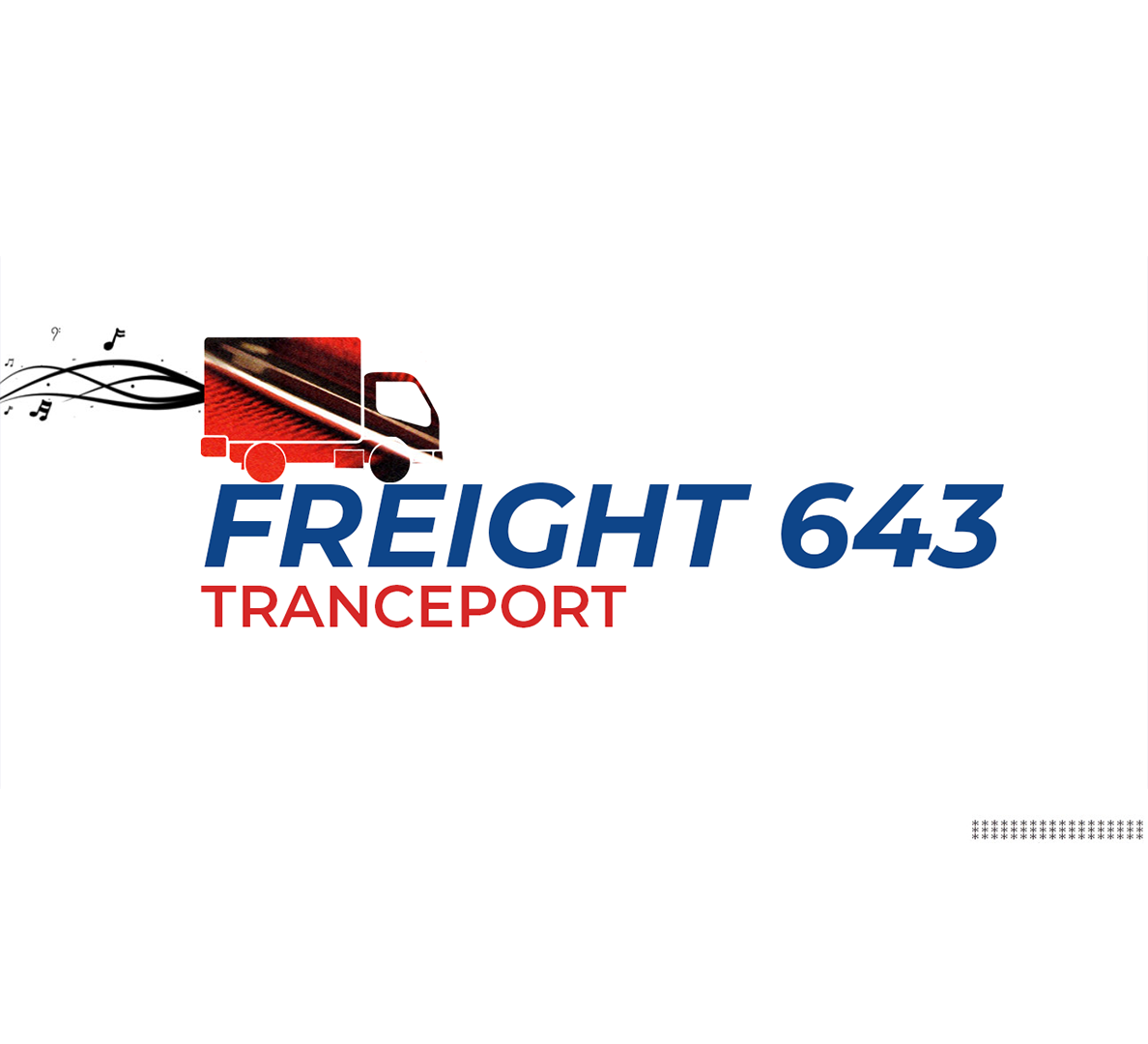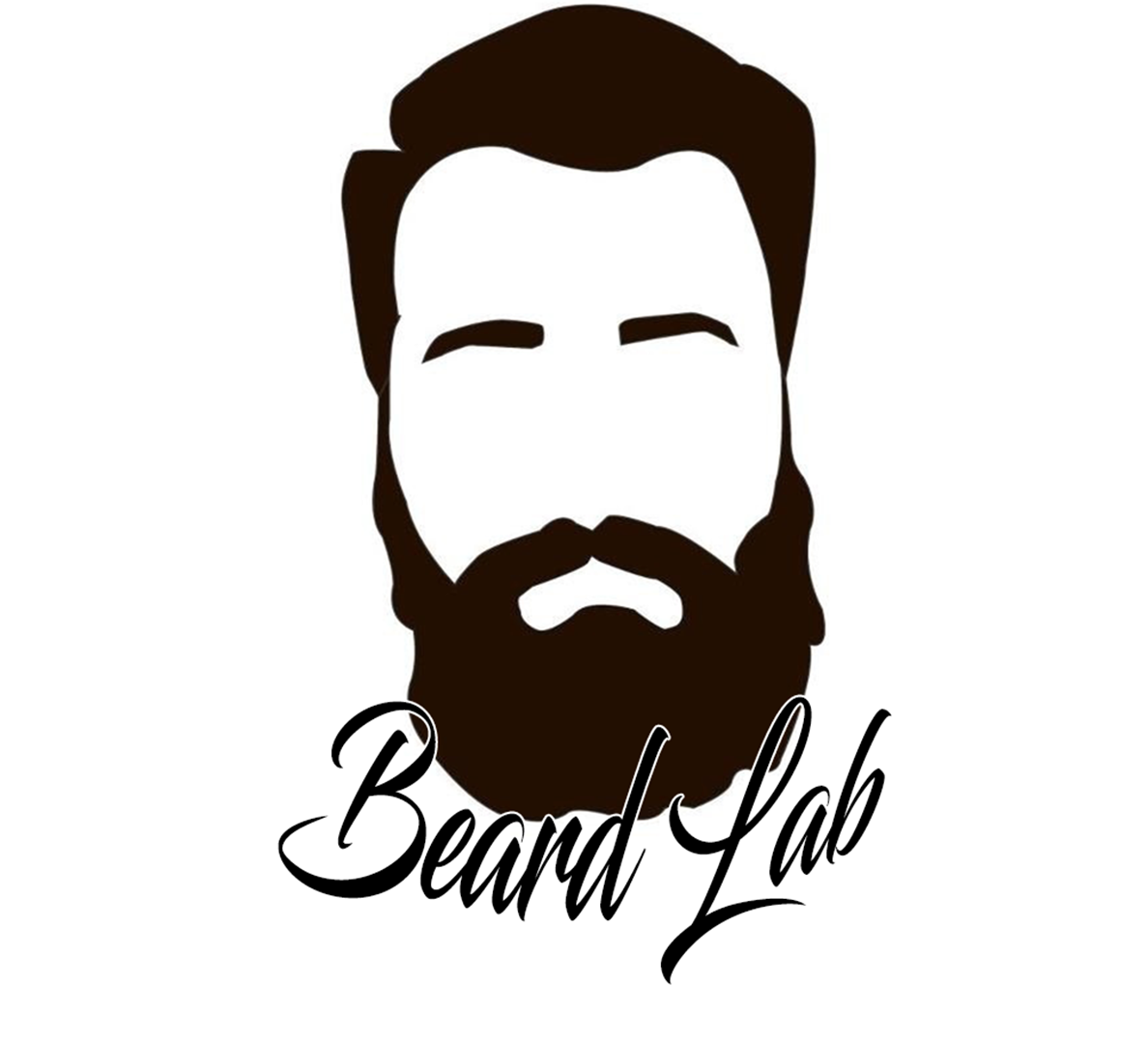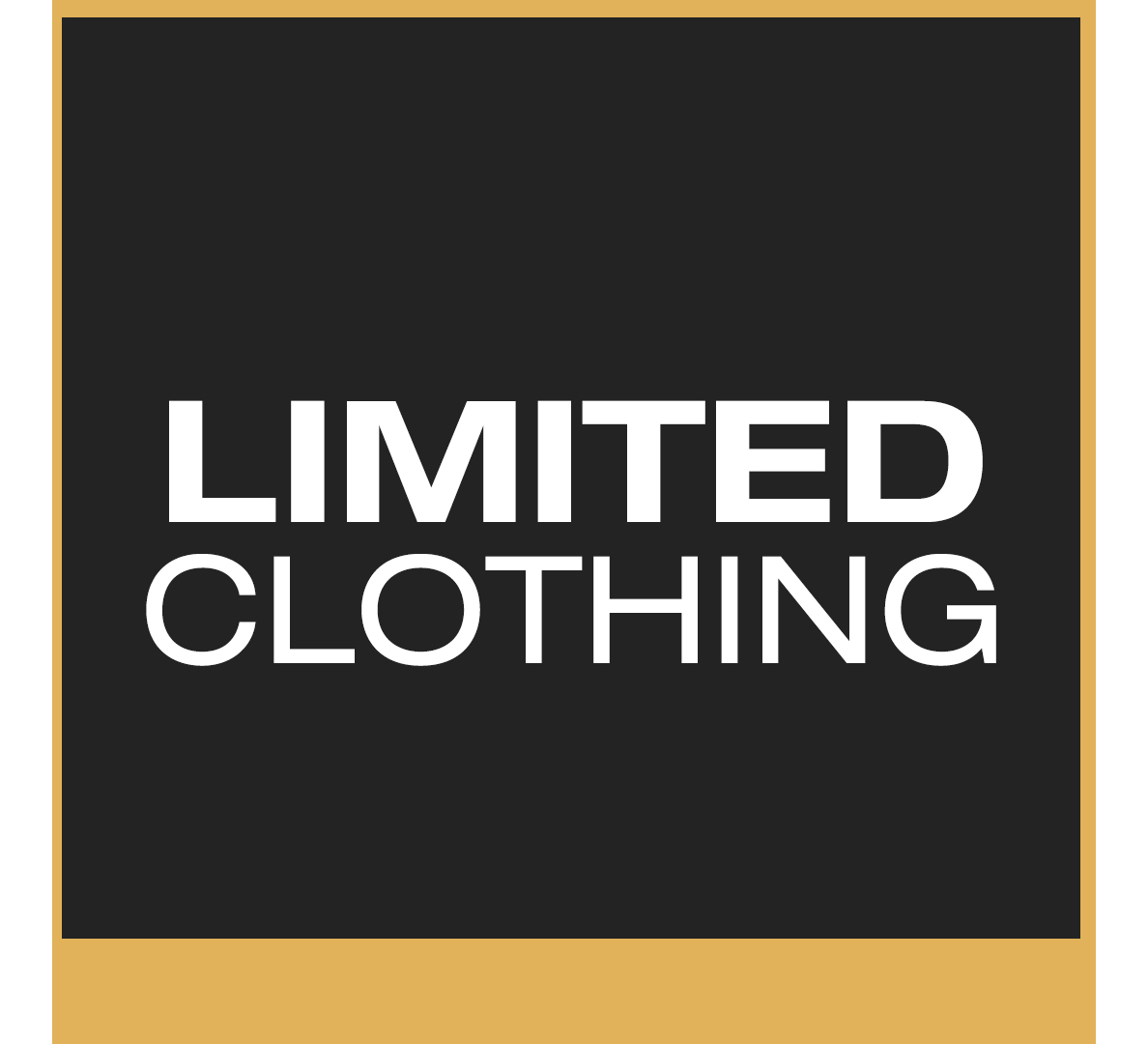 SCHEDULE A CALL WITH US
Free 30 minute Discovery Call.
We have your best interests in mind, but we need to have a quick discovery call beforehand so we can determine whether we would be a good fit for each other. We pride ourselves in the work that we do, and we want to assure you the best return that we can give you, for this, we need to understand your goals and where you would like to be. This call is to provide you with value with no strings attached.
THIS DEMO CALL IS PERFECT FOR:
Businesses that are interested in taking their offline products and services online.
Businesses that want to bring in more sales for their existing product catalogue.
Businesses that are tired of using print media that has very little return.
Businesses that want to expand their advertising efforts and increase ROI.
Businesses that are struggling to break the 6-figure mark and want to scale.